For anyone interested, this is what the Equity Curve looks like for the high frequency version of the VIX futures spread strategy. The strategy was build on 1-min bars in 2010, and tested out-of-sample in 2011-2014.
The annual net PL is around $20,000 per spread.   Note that this is net of Bid-Ask spread of 0.05 ($50) and commission/transaction costs of $20 per round turn.
These assumptions are only realistic on a HFT platform where you can work the spread to enter passively.  I have begun coding this in TT's ADL to see how it will perform.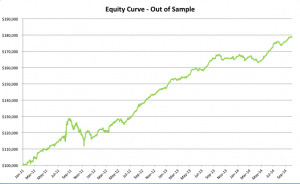 (click to enlarge)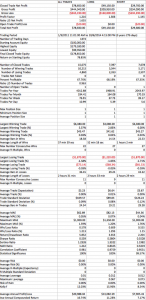 (click to enlarge)